Computers And I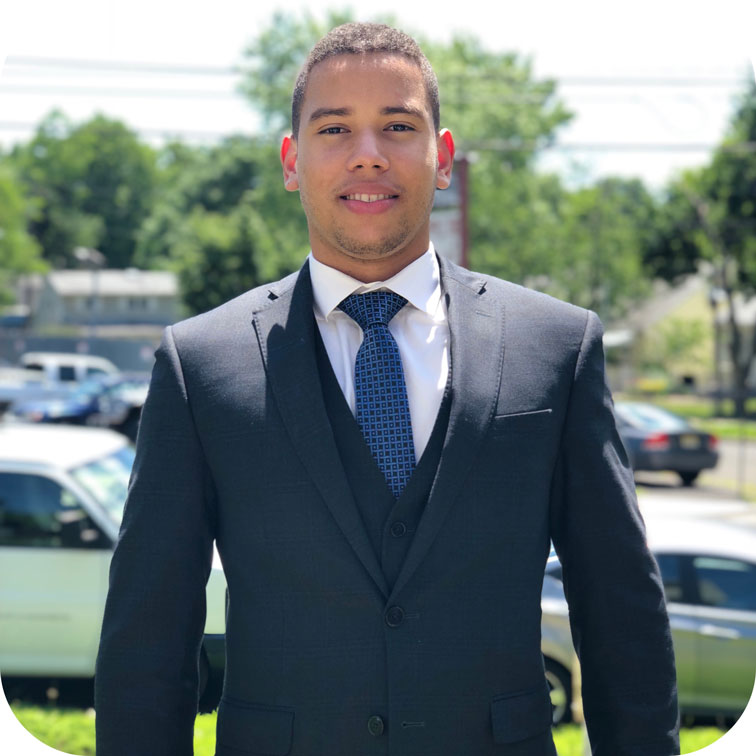 I was born in the Dominican Republic when I grew up and lived most of my life. I had my first computer when I was about 8 years old. I was facinated by it. At a very early age (around 10) I started programming very basic things in ActionScript with Adobe Macromedia, then, I moved on to Java programming, writing very basic (and bad) code for an old game I used to play. Since then, I've known that Computer Science was my calling.
I love to learn, invent, and to share knowledge with others (be sure to check out my Blog). Computer Science is what I use to do that. If you love Computer Science and Engineering as much as I do, be sure to use the contact form and reach out to me! I could talk about that all day.
Education
I began my Computer Science studies in the Dominican Republic at Pontificia Universidad Catolica Madre y Maestra (PUCMM) in 2013, however, towards the end of 2015, I had the opportunity to move to the United States. I continued my studies in the fall of 2016 at William Paterson University of New Jersey, where I graduated Summa Cum Laude in May of 2019.
I have also completed other independent courses in areas of interest related to Computer Science including, Artificial Intelligence, Deep Learning (Neural Networks), iOS Development, Metasploit, among others.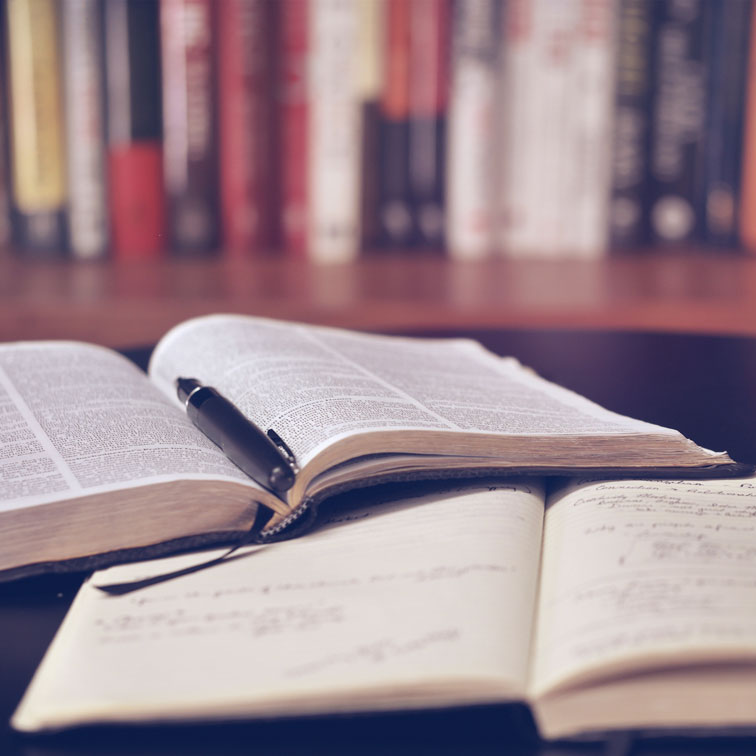 Professional Experience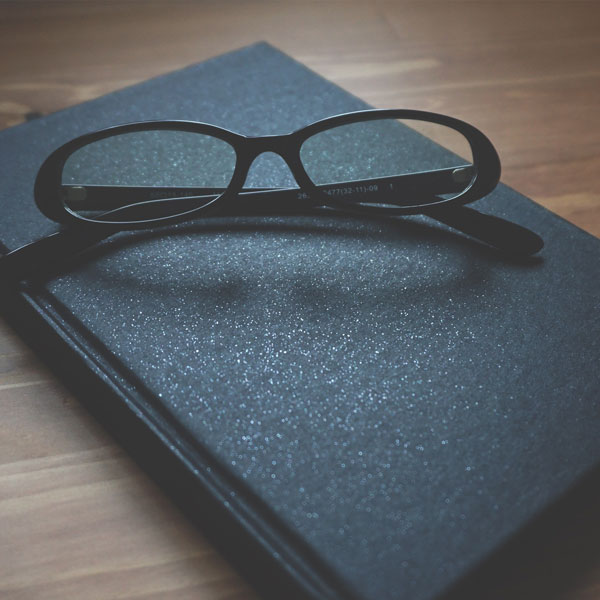 I currently work as a Software Engineer at Amazon. As an Engineer at Amazon, my job is to make customers feel like they have a personal shopping assistant helping and improving their shopping experience. Working at Amazon has been an amazing experience so far. I've met a lot of talented engineers, and work with a lot of them too. It is truly an amazing culture and unlikely what you would expect of such a big company. I will forever be a customer of Amazon.
Prior, I worked as a Software Engineer at Sterling Medical Devices. I worked there for about 2 years, and my works ranged from writing Linux Device Drivers for FPGAs, writing software for embedded device, writing Image Processing algorithms, among other things for cutting edge medical devices. It was a very fun experience and I got a meeting a lot of great people while working there.
My first job in the U.S. was at the Law Office of Elvin Perez as a Server Administrator, Website Developer and Manager, and Legal Assistant. I worked there for about 3 and a half years, and I got to learn a lot of interesting things about law. I worked there during all my years of studying at William Paterson University, however, during that time, I also worked in many projects involving many different areas of Computer Science.
If you'd like to learn more about what kind of projects I've worked on and will be working on soon (and perhaps even contribute :o), feel free to reach out to me on LinkedIn or using the contact form.
My Hobbies
Although Computer Science is the best career I could have chosen, I must admit that there are other activities that I love doing. I love to play the Piano, and I love to sign. I have been playing the piano for as long as I have been into computers.
I also love watching TV shows and movies, specially those with superheroes, sci-fi, futuristic, and AI. I can enjoy a few dramas and comedies here and there. I also like the art of filmmaking and acting.
Other than that, I really enjoy doing math, problem solving, and physics, just for fun. Weird, right?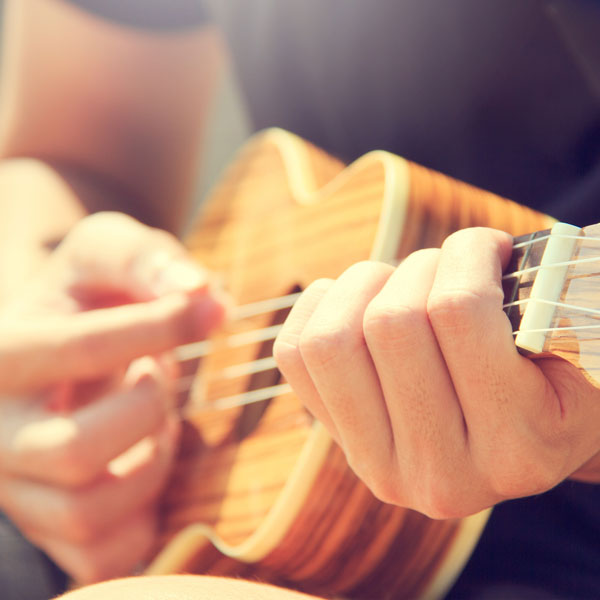 Contact Me
If you have any questions, or simply would like to talk to me, please do not hesitate to contact me!